Remember, remember, the fifth of November,
The Gunpowder Treason and plot.
I know of no reason why the Gunpowder Treason
Should ever be forgot.
Today is Guy Fawkes day. You may recall him from the guy whose story Evey Hammond (Natalie Portman) tells at the beginning of the movie "V for Vendetta". Guy Fawkes is famous for the being the guy who planned the failed Gunpowder Plot of 1605. The plot was to blow-up the House of Lords on 5 November 1605. Today when more and more affairs of our daily life are being encroached upon by the government, it is more so important to remember the man and his idea.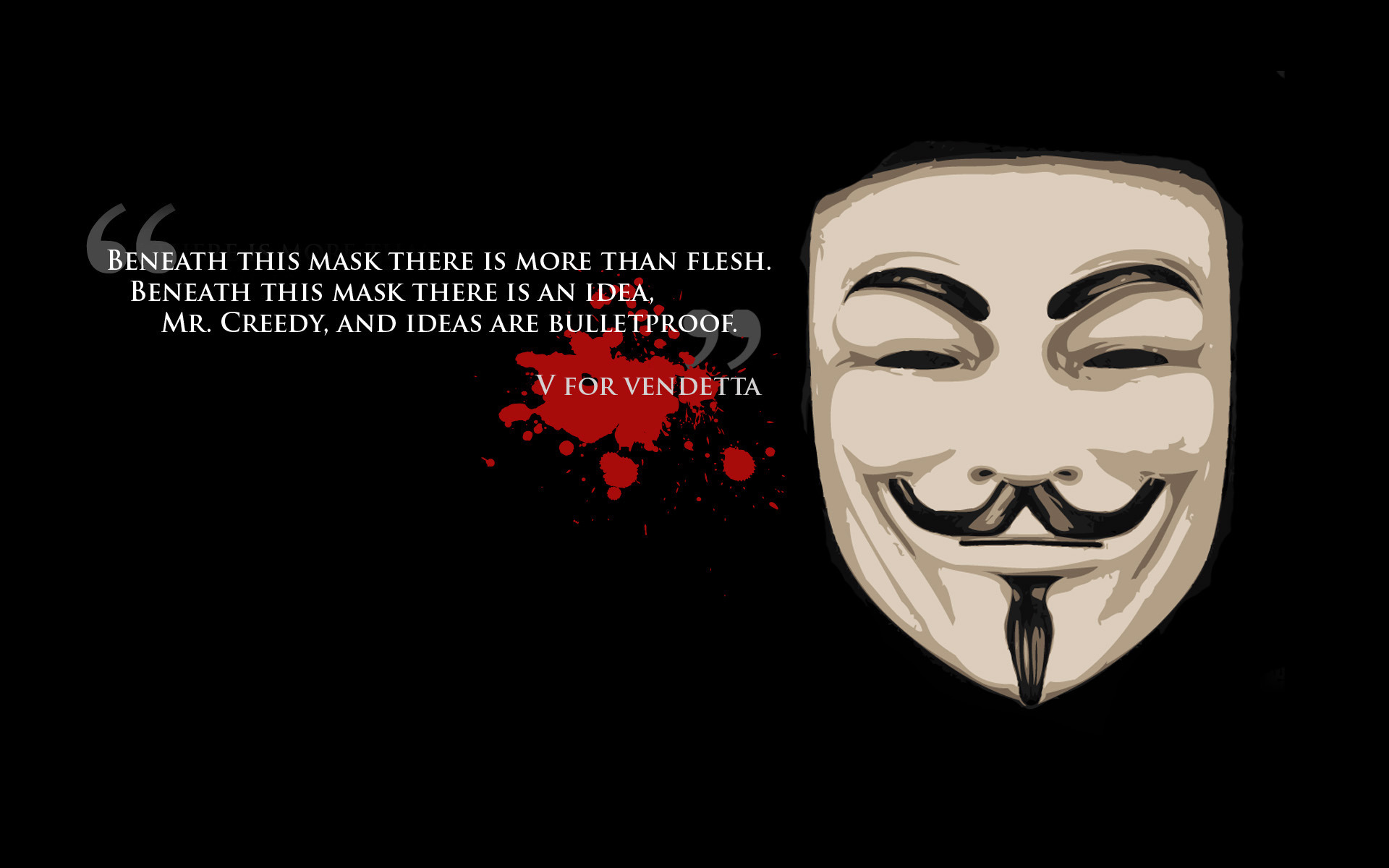 In the spirit of the words of V, the protagonist in the movie V for Vendetta, "People should not be afraid of their governments. Governments should be afraid of their people."
Here is all that you wanted to know about the Gunpowder treason plot.
Happy Fifth of November!
Post Disclaimer
The opinions expressed in this essay are those of the authors. They do not purport to reflect the opinions or views of CCS.