Governance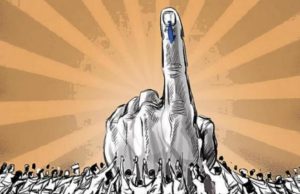 For your vote to matter in an election, the election would have to be an equal split between two candidates, where you...
Latest SO Musings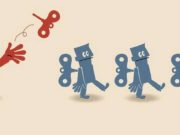 At the core of the concept of Liberalism lies the principle of freedom. Therefore, ' democracy, rule of law, market economy,...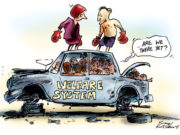 What has the socialist State done in India? It has prevented freedom of choice and opportunity. It has created a shortage economy....
Political Economy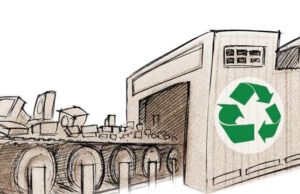 We have truly entered the digital age. Technology has permeated into every aspect of human life. Cars, smartphones...
SO Explains
Read our report of the (un)ease of doing business in Delhi in our latest publication- Doing Business in Delhi: A Study of...