Governance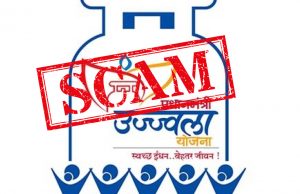 The Comptroller and Auditor General of India (CAG) on 11 December 2019 tabled a report on the Pradhan Mantri Ujjwala Yojana. The report had...
Latest SO Musings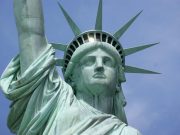 The following article, published in the January 1958 issue of the Indian Libertarian by Kusum R Lotwalla highlights the basic tenants of...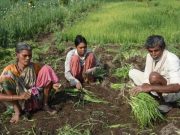 Democracy and self-government mean considerable responsibility for every citizen. Unfortunately, we have come to feel that as long as Mr. Nehru is there, none...
Political Economy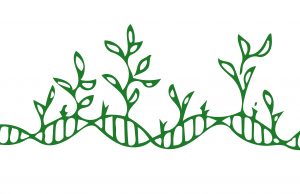 India's journey from a food deficient and famine-affected country towards self-sufficiency and further to become one of the top net producers and...
SO Explains
Read our report of the (un)ease of doing business in Delhi in our latest publication- Doing Business in Delhi: A Study of...