Current Affairs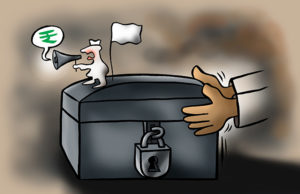 India's 2014 Lok Sabha elections, the biggest democratic activity in terms of scale, also unsurprisingly has the distinction of being one of...
Political Economy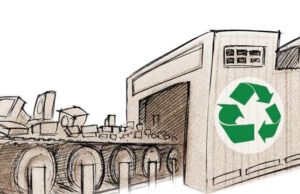 We have truly entered the digital age. Technology has permeated into every aspect of human life. Cars, smartphones...
SO Explains
Read our report of the (un)ease of doing business in Delhi in our latest publication- Doing Business in Delhi: A Study of...