Latest SO Musings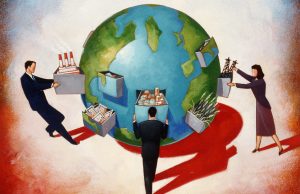 The ideal of 'Freedom' is cherished and sought by thinkers of all ideological hues. However, when it comes to the specifics of...
Governance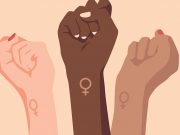 During the ongoing COVID19 pandemic, the World Bank referred to gender-based violence as a global pandemic that affects 1 out of 3...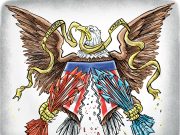 Indians didn't know what to think. They woke up last Thursday in disbelief to shocking scenes of President Donald Trump's supporters overrunning...