Governance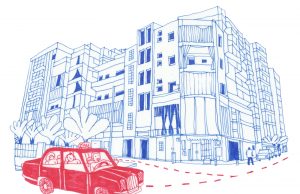 Before independence, all local functions like roads, water supply, drainage, sanitation and street lighting were under the Municipality. Post-independence, there has been...
Latest SO Musings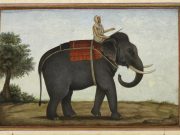 In 1991 Minoo Masani, three-time Member of Parliament, and one of the founders of the Swatantra party wondered if we deserve our...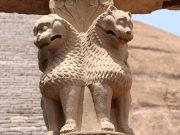 The ancient "Vedanta tradition was a cradle of liberal tenets. The liberalism of ancient India, however, got suppressed under successive foreign rulers....
Political Economy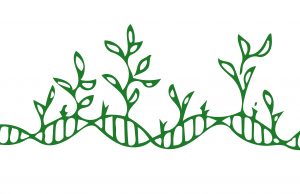 India's journey from a food deficient and famine-affected country towards self-sufficiency and further to become one of the top net producers and...
SO Explains
On one hand NITI Aayog has announced that 21 Indian cities will run out...
Read our report of the (un)ease of doing business in Delhi in our latest publication- Doing Business in Delhi: A Study of...