Latest SO Musings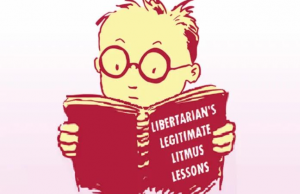 'Men are born free' is an old adage. The ideas of 'Liberty, Equality and Fraternity' animated the participants of the French Revolution....
Governance
In the wake of the pandemic, the gig economy is being hailed as the future of work. A gig economy is a...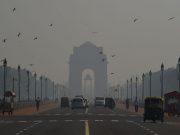 This article is a part of CCS' winter series: Pollution Ke Solutions - liberal solutions to combat air pollution in north India.