Governance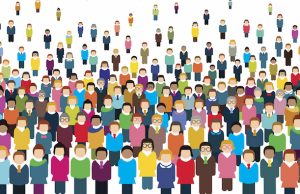 The Constitutional Amendment Bill, 2020, was introduced on the 7th of February in the Rajya Sabha, as a Private Members Bill, by Shiv Sena...
Latest SO Musings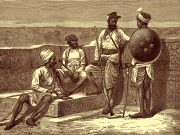 The following article, written by DM Kulkarni, first appeared in the March 1960 issue of The Indian Libertarian. Mr Kulkarni argues that if...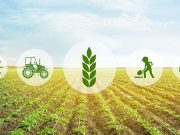 The following article, written by "Democrat", first appeared in February 1960 issue of the Indian Libertarian, an independent journal of economic and...
Political Economy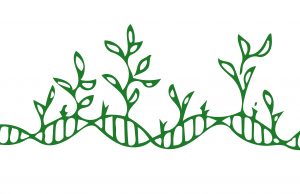 India's journey from a food deficient and famine-affected country towards self-sufficiency and further to become one of the top net producers and...
SO Explains
Read our report of the (un)ease of doing business in Delhi in our latest publication- Doing Business in Delhi: A Study of...