Current Affairs
Over 12000 farmers have committed suicide in India each year since 2013, with 60% of them driven by high debt or bankruptcy. Since independence,...
Latest Musings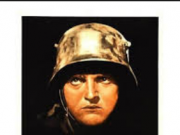 All Quiet on the Western Front is a 1930 epic war film that narrates the tale of World War I as viewed from the...
Political Economy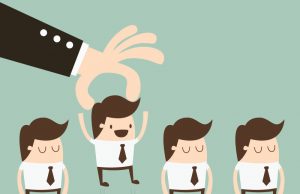 There are few areas where the difference between what Indians want for themselves and what the government of India wants for them is more...