Current Affairs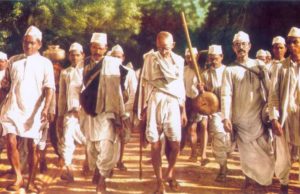 The 2nd of October, a time to remember, and celebrate, the man that was Mahatma Gandhi, his monumental shaping of the nationalist movement, by...
Latest Musings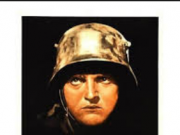 All Quiet on the Western Front is a 1930 epic war film that narrates the tale of World War I as viewed from the...
Political Economy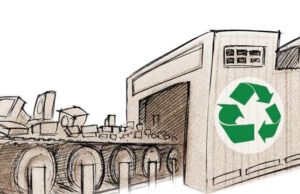 We have truly entered the digital age. Technology has permeated into every aspect of human life. Cars, smartphones...
SO Explains
Read our report of the (un)ease of doing business in Delhi in our latest publication- Doing Business in Delhi: A Study of...