Governance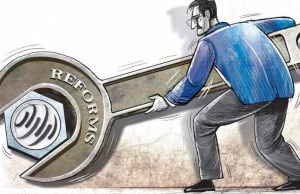 Prime Minister Narendra Modi endorsed the idea of 'Minimum Government, Maximum Governance' as a guiding principle for his government back in 2014,...
Latest SO Musings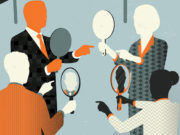 Accountability, as mentioned earlier, constitutes the soul of effectiveness and quality of public service. Accountability means responsibility. In the ultimate analysis,...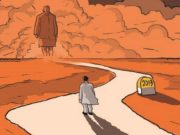 His frequent interaction with his visitors from different walks of life and news appearing in the press had kept him informed of...
Political Economy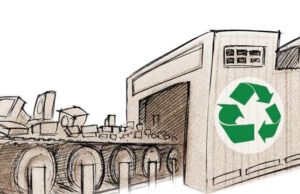 We have truly entered the digital age. Technology has permeated into every aspect of human life. Cars, smartphones...
SO Explains
Read our report of the (un)ease of doing business in Delhi in our latest publication- Doing Business in Delhi: A Study of...