Governance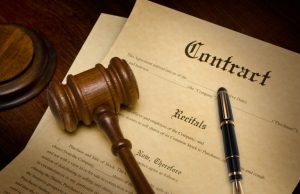 In reviewing the agreements signed by the previous government, the government of Andhra Pradesh has severely undermined already abysmal reputation of upholding contracts. This...
Latest SO Musings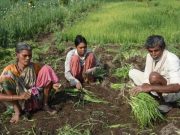 Democracy and self-government mean considerable responsibility for every citizen. Unfortunately, we have come to feel that as long as Mr. Nehru is there, none...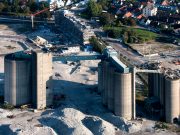 For some time past, Private Enterprise in India has been continuously under fire. It has been suggested that Private Enterprise is incapable...
Political Economy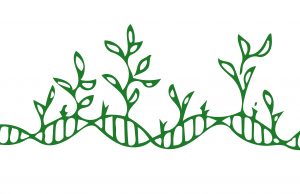 India's journey from a food deficient and famine-affected country towards self-sufficiency and further to become one of the top net producers and...
SO Explains
Read our report of the (un)ease of doing business in Delhi in our latest publication- Doing Business in Delhi: A Study of...