Governance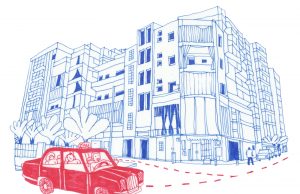 Before independence, all local functions like roads, water supply, drainage, sanitation and street lighting were under the Municipality. Post-independence, there has been...
Latest SO Musings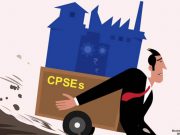 Way back in 1971, Dr B R Shenoy in his very perceptive article titled "Public Sector Wastage" unveiled the "picture of...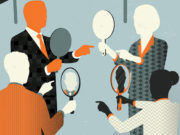 Accountability, as mentioned earlier, constitutes the soul of effectiveness and quality of public service. Accountability means responsibility. In the ultimate analysis,...
Political Economy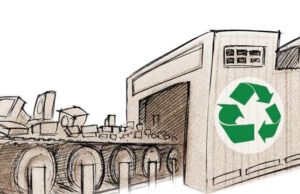 We have truly entered the digital age. Technology has permeated into every aspect of human life. Cars, smartphones...
SO Explains
Read our report of the (un)ease of doing business in Delhi in our latest publication- Doing Business in Delhi: A Study of...