Latest SO Musings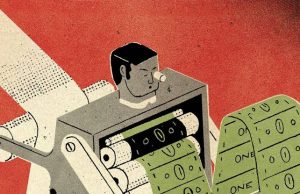 With inflation rates recently on a rise in India- this week's SO Musings will look at the very concept of inflation and...
Governance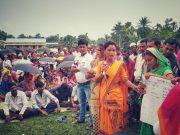 Years before he became the Father of the Indian Constitution, Dr Bhimrao Ambedkar in his famous memorandum to the Simon Commission in...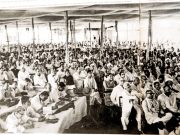 Founded in 1959, the Swatantra Party comprised of a diverse bunch of fellow travellers- Gandhian conservatives, zamindars, propertied peasants, businessmen, aristocrats, and...