Current Affairs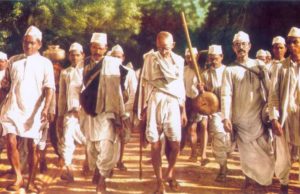 The 2nd of October, a time to remember, and celebrate, the man that was Mahatma Gandhi, his monumental shaping of the nationalist movement, by...
Latest Musings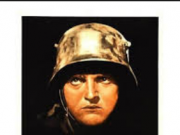 All Quiet on the Western Front is a 1930 epic war film that narrates the tale of World War I as viewed from the...
Political Economy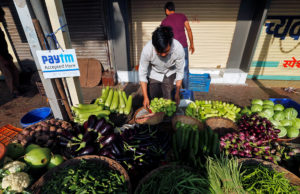 The world is thriving in the midst of innovations and growth the likes of which have never been experienced before. Yet the discourse of...