Latest SO Musings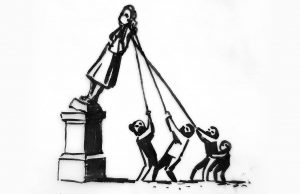 These are the times of 'cancel culture' which is quite popular among many left-leaning thinkers. The psychological root of this phenomenon is...
Governance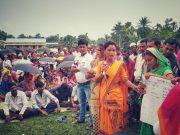 Years before he became the Father of the Indian Constitution, Dr Bhimrao Ambedkar in his famous memorandum to the Simon Commission in...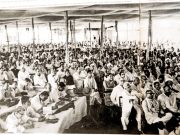 Founded in 1959, the Swatantra Party comprised of a diverse bunch of fellow travellers- Gandhian conservatives, zamindars, propertied peasants, businessmen, aristocrats, and...