Governance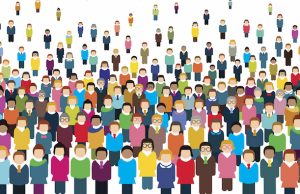 The Constitutional Amendment Bill, 2020, was introduced on the 7th of February in the Rajya Sabha, as a Private Members Bill, by Shiv Sena...
Latest SO Musings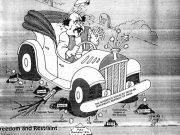 As India scrambles to respond to the novel COVID-19 disease, experts have also warned of the severe economic repercussions from the pandemic...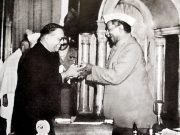 Of late, Dr Ambedkar has emerged out of oblivion to reclaim a prominent space in India's public life, and rightly so. As...
Political Economy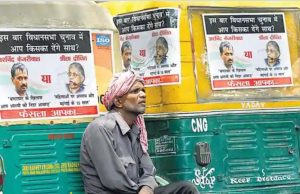 Look at the ad below. Do you think it could be illegal to display this ad on an autorickshaw? In Delhi, the...
SO Explains
Read our report of the (un)ease of doing business in Delhi in our latest publication- Doing Business in Delhi: A Study of...