Governance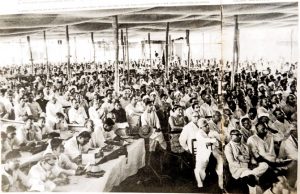 Founded in 1959, the Swatantra Party comprised of a diverse bunch of fellow travellers- Gandhian conservatives, zamindars, propertied peasants, businessmen, aristocrats, and...
Latest SO Musings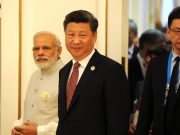 In the everyday politics of the chaotic democracy that India is, foreign policy issues figure down the priority list except when it...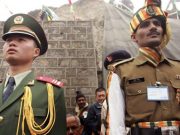 The recent wave of deadly clashes on the India-China border, the most violent escalation in decades, brings to mind the memory of...
Political Economy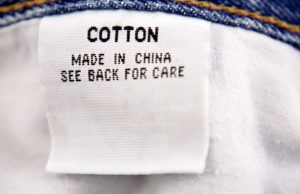 "Ever since Adam Smith," noted Milton Friedman in the Hoover Digest in October 1997, "there has been virtual unanimity among economists, whatever...
SO Explains
Read our report of the (un)ease of doing business in Delhi in our latest publication- Doing Business in Delhi: A Study of...