The Atlantic has published some really cool graphs illustrating 2000 years of the economic history of different nations.  The charts are very informative, illuminating, and fun to look at. (HT: Daphne Vallado)
Be sure to check out Parts II and III as well.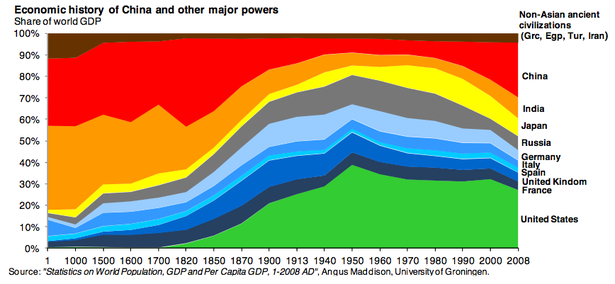 Post Disclaimer
The opinions expressed in this essay are those of the authors. They do not purport to reflect the opinions or views of CCS.